Every Raffall user has a profile that consists of a profile picture, cover image, display name, username, bio and website.
All public profile URL's are www.raffall.com/username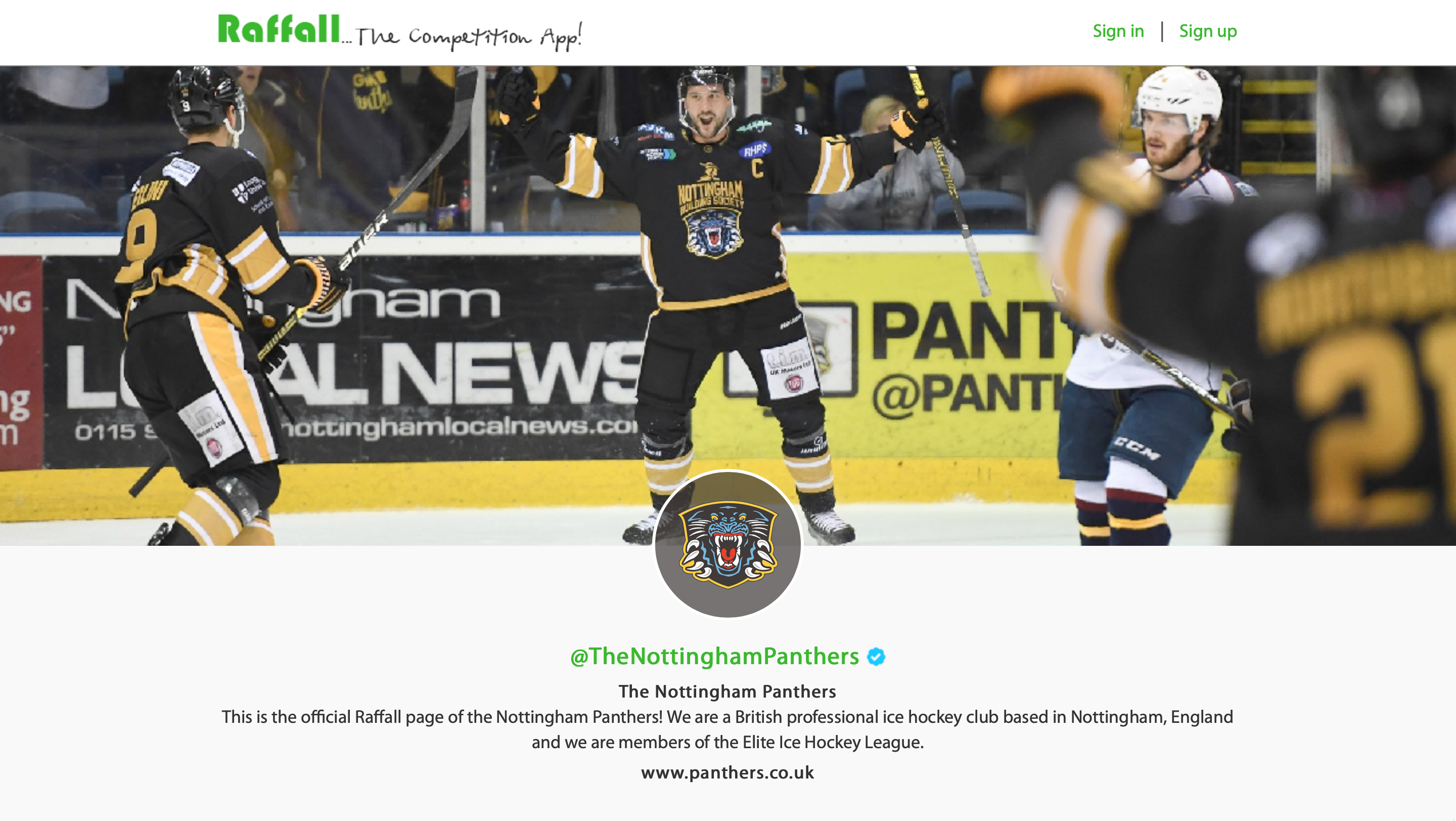 To edit your profile you must:
Login to Raffall using a PC, laptop or tablet and navigate to the YOUR ACCOUNT > Your Profile section;
Press the 'Edit profile'.
After you have finished editing your profile, click Save Profile.
Profile name change
If you change your name after publishing a competition, your live competitions will show that they are hosted by your previous name.
All competitions published after your name change will be hosted by your new name.