Image Gallery
You can add up to 8 photos to your competition before publishing and the first one uploaded will be used as your competition's main image seen across other pages of the platform. The image ratio is 600px x 710px.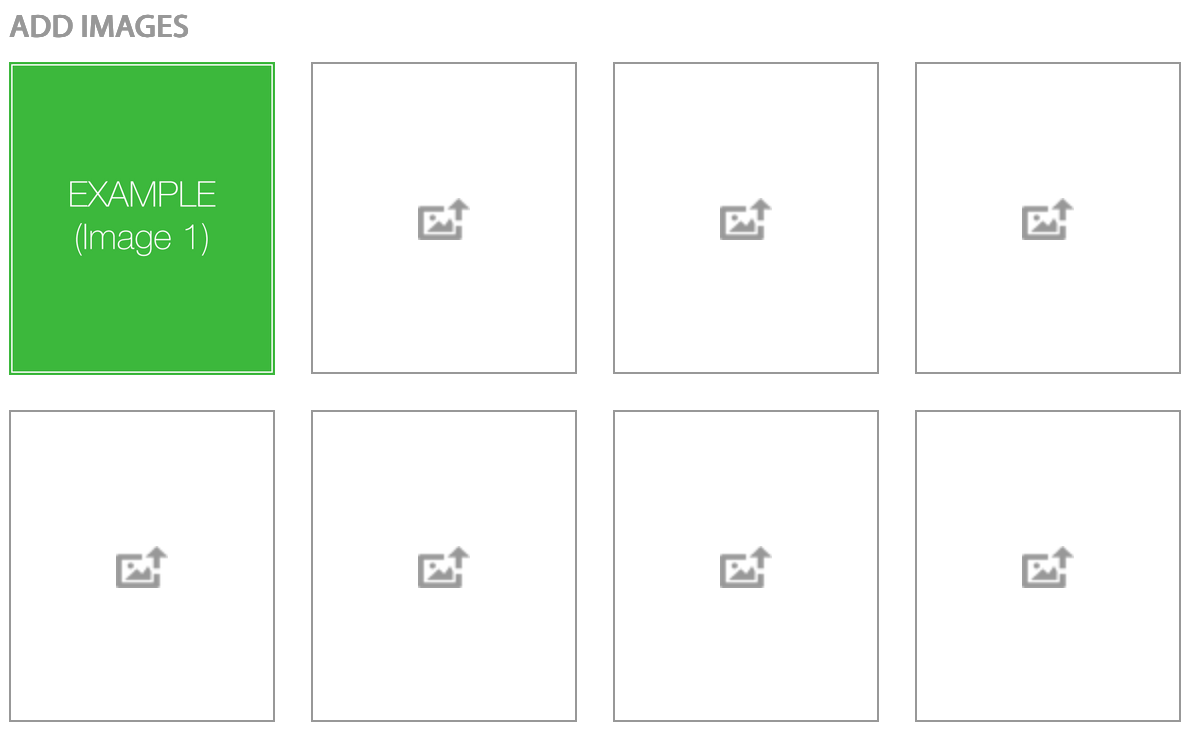 Promotional Image
The promotional image is displayed at the top of the competition page and is also used as a meta image when sharing your competition online. The image ratio is 1200px x 675px. Images cannot be added, changed or deleted once a competition is live.