Adding a promotional video to your competition can have a very positive affect on ticket sales.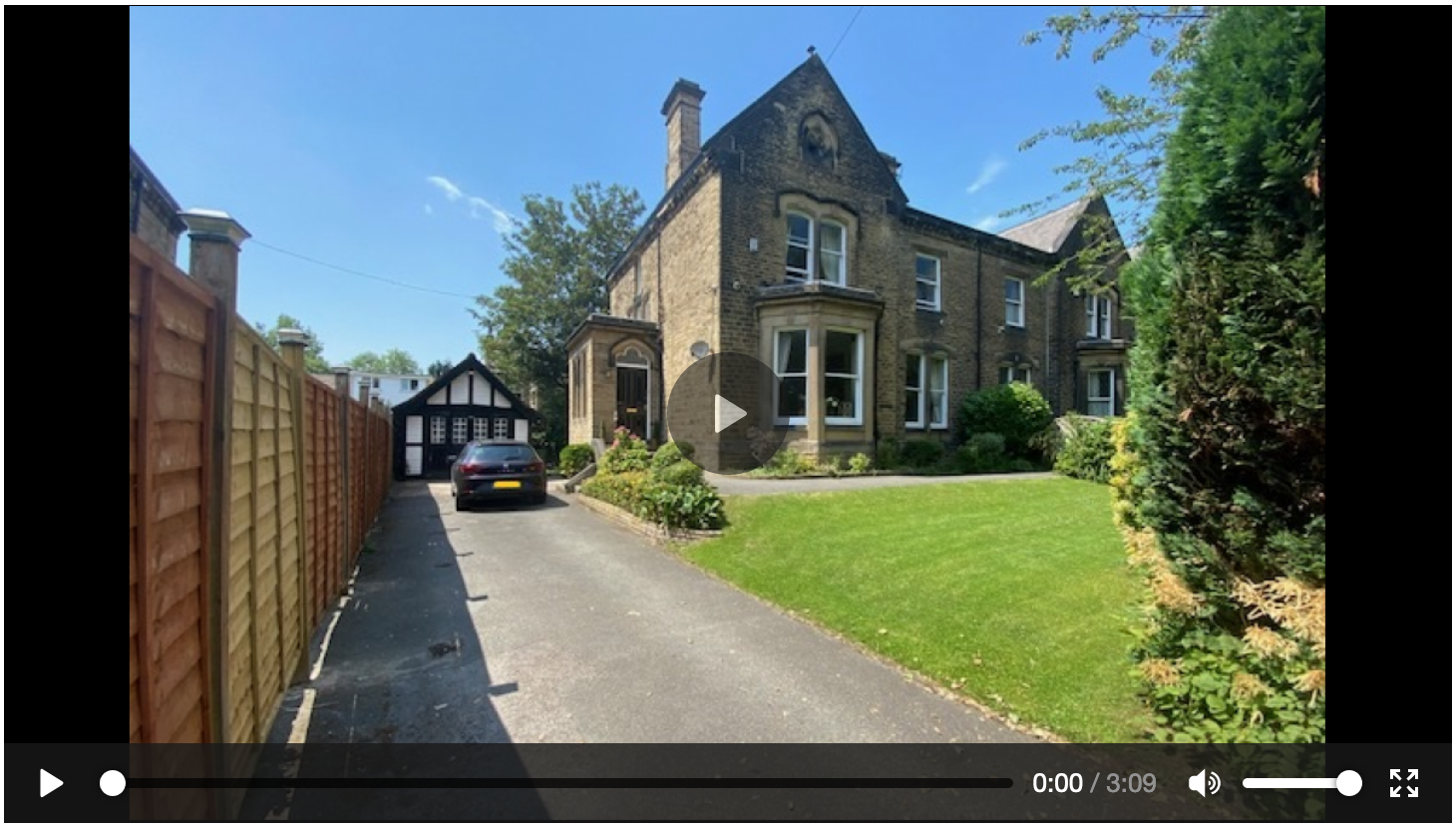 Why?
Videos allow you to better showcase your prizes and also tell your story. They also help build trust with your audience which is equally important.
Increased trust leads to increased participation rates.
A promotional video cannot be added, changed or deleted once a competition is live.
If you would like to add a promotional video after a competition has been published, please send it to support@raffall.com via www.wetransfer.com and quote your Raffall ID.