Create promotions that incentivise entrants to purchase more tickets by rewarding them with additional free tickets when purchased in a bundle.
A ticket bundle consists of a number of paid tickets and a number of free tickets grouped together to form a bundle. For example, 'Buy 4 tickets, get 1 free'.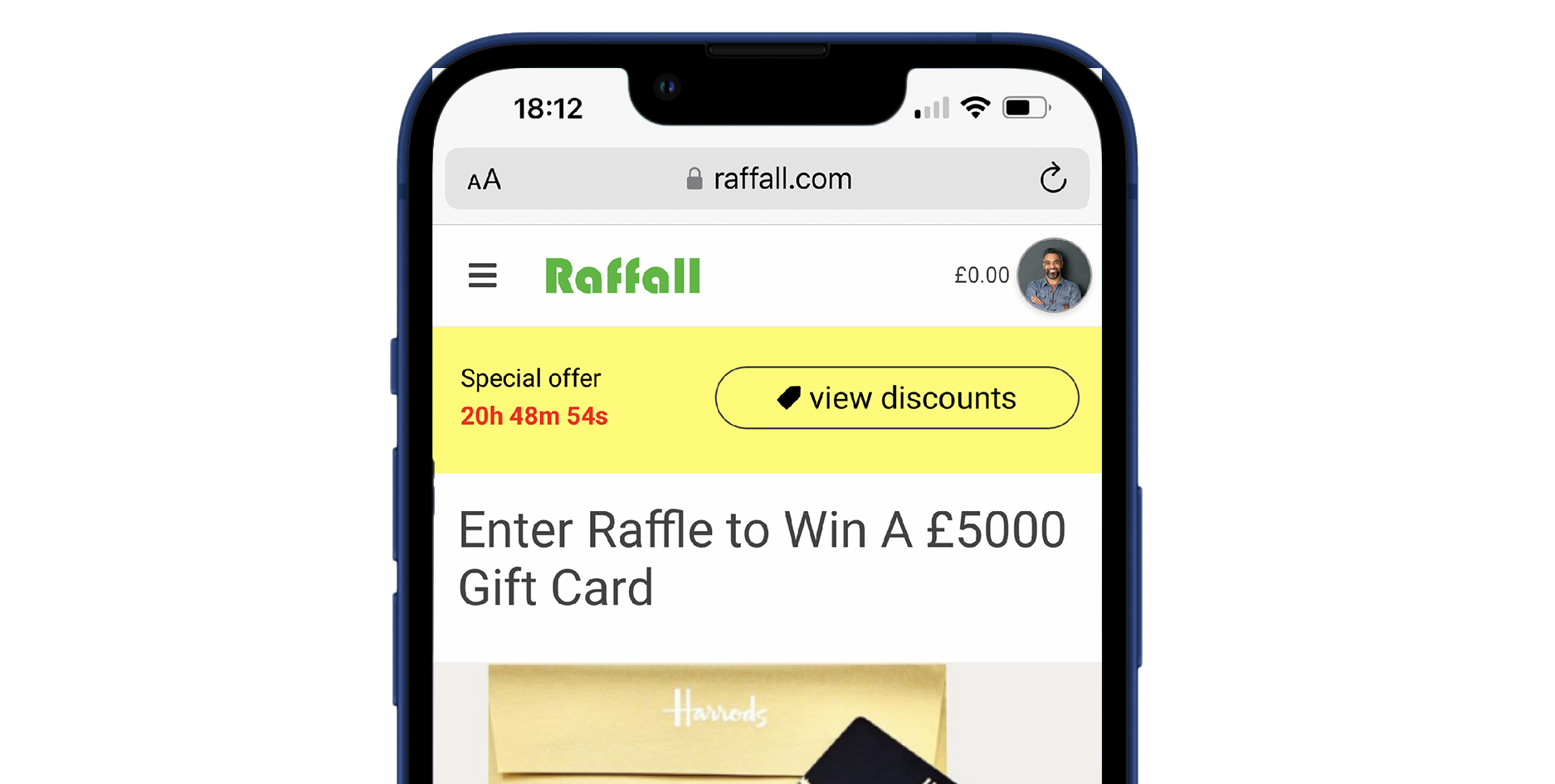 HOW DOES IT WORK?
A ticket bundle consists of the number of tickets an entrant must purchase, followed by the number of free tickets they will receive as part of the bundle.

You can add up to 4 ticket bundles in any promotion.

You must specify when the ticket bundles will expire.

Free tickets issued as part of a bundle do not count towards the capped number of paid tickets that can be sold, or towards the 5% maximum ticket purchase limit for a competition.

Bundles can be added to pending and live competitions.